2024 SPRING 3 ON 3 HIGH TEMPO LEAGUE
Tribute Communities Centre: 99 Athol St E, Oshawa, ON L1H 1J8
Campus Ice Centre: 2200 Simcoe St N, Oshawa, ON L1H 7K4
When the winter season ends, keep your child's passion for the game fired up with 3 on 3 hockey. This unique version of hockey helps players fine tune their skills and stay sharp throughout the traditional off season while providing a fun energetic atmosphere. The season will begin end of April 2024.
Registration to open early 2024
Last Updated October 18, 2023
WHAT TO EXPECT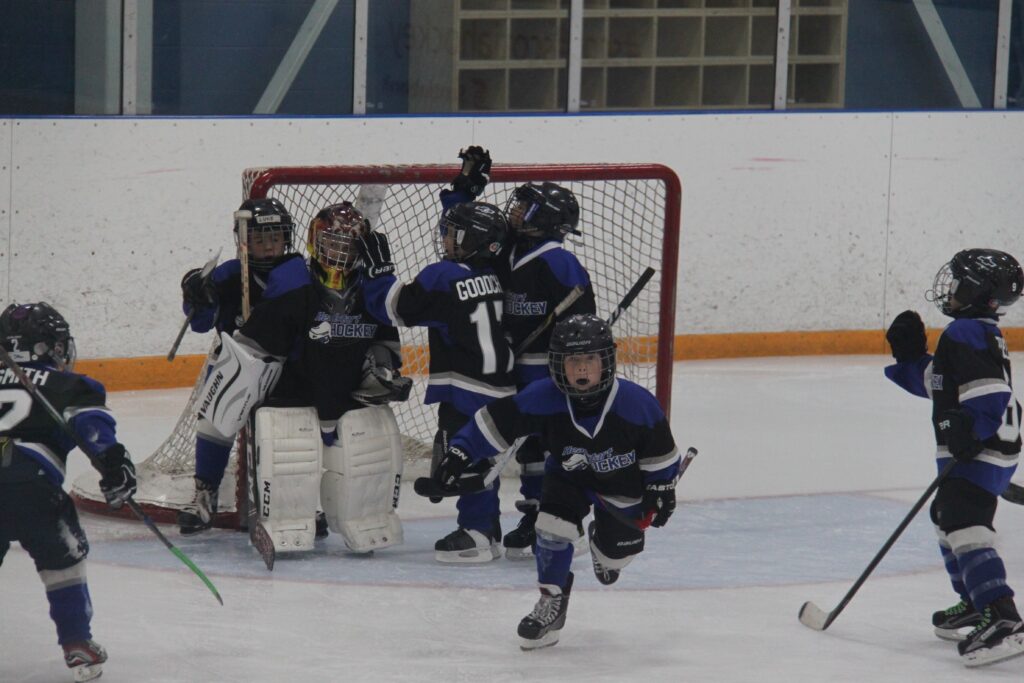 Player jersey and socks
Balanced Teams
Full Ice Games with Refs
High pace
Hat & Medal for every player
Player confidence
3 on 3 hockey is proven to provide benefits to its participants. Not only are players ensured a significant increase in ice time, but they also have the opportunity to expand their skills with a guaranteed increase of puck touches due to less players on the ice compared to the 5 on 5 game. Players gain confidence carrying the puck and therefore have more opportunities to shoot and score.
Teams will be balanced based in the following birth years:
2013 Any Level/2014 Any Level/2015 Rep
2015 HL/2016 Rep
2016 HL/2017 any level
2018/2019 any level